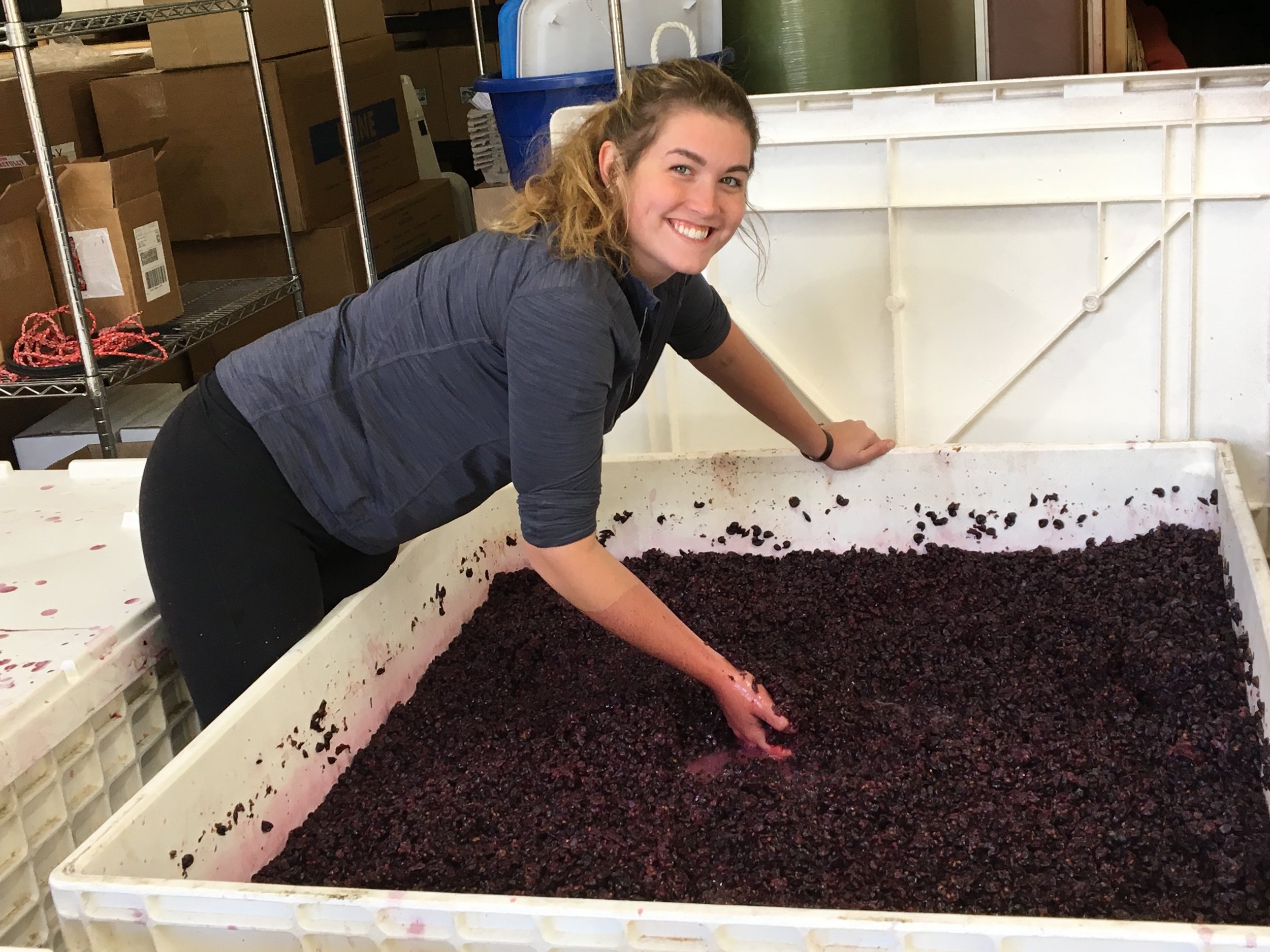 Winemaker's Master Class
Intensive 3 day class masterclass for wine enthusiasts includes daily food and wine tastings at Siren Song.
Price per person is $995.00. Onsite overnight accommodations are available for all 3 nights, but are priced separately.
Reservations are required as class size is limited. For reservations please call us at 509-888-4657, or email us at reservations@sirensongwines.com.
Winemaking enthusiasts will discover, first hand, the art and science of winemaking. Siren Song's winemaker, Kevin Brown, will lead you on a 3 day "boot camp" at the Siren Song Vineyard Estate and Winery in the Chelan AVA. You'll learn to taste, make, and identify varietals from around the world. You'll discover techniques for blending and fine tune your sensory awareness. The masterclass includes a combination of lecture, hands-on experience in the winery, and production participation during "crush." Food and wine tasting is included each day. Offsite excursions include a visit to a local champagne bottling facility where we make our popular sparkling wine, and a happy hour boat cruise on beautiful Lake Chelan - both are hosted by our winemaker. 3-Day Masterclass cost is $995 per person. Overnight accommodations are available at our Estate Villa.